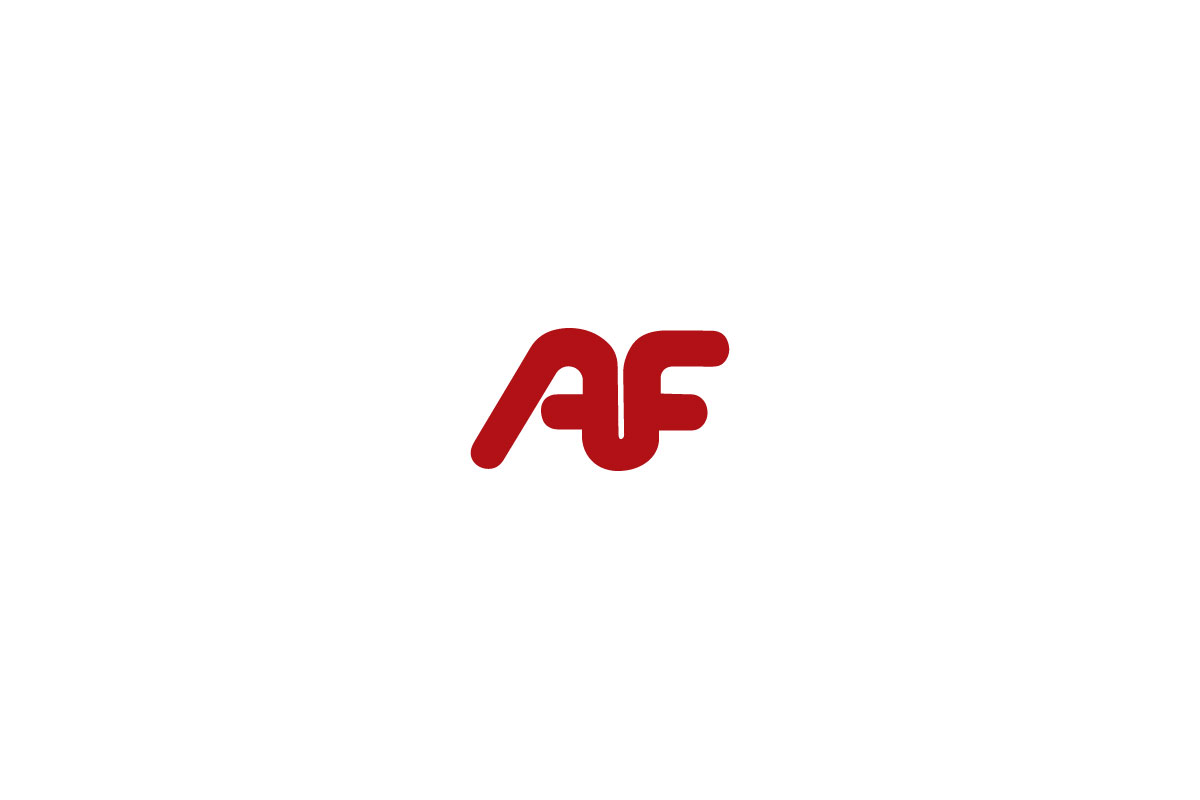 Travis 6015 HO Linear Gas Fireplace
While caring for the environment at large is important, it is equally important to maintain a good and healthy environment in house as well. This mainly applies if you live in a colder climate zone and have the need of a fireplace almost every day.
It is true that fireplaces provide the much needed warmth and coziness, but at the same time can leave a lot of fumes and smoke that can be harmful if inhaled on an daily basis. It is definitely not recommended if your household has children. At the same time the irony is that you cannot do without it. The answer to vent free and safe is gel fireplaces, the latest in the line of inventions when it comes to electric kinds. It effectively replaces wood, gas or for that matter propane-led ones. Gel is isopropyl or ethanol alcohol that has been condensed to burn as fuel in the fireplaces.
Why Are Gel Fireplaces So Popular?
Gel fireplaces are smokeless and do not emit fumes.  Fumes can be harmful to one's health. In addition, gas fireplaces are safe.  Gas is is considered to be a safe fuel replacement for usage in the house or outside. It does not pop embers like log fueled kinds or emit carbon monoxide or nitrogen dioxide. It also does not cause any damage to the environment outside. Occupational Safety and Health Administration or OSHA and the Environmental Protection Agency or EPA have in their study considered and informed the users that gel fuel is safe and harmless, and can be used at any time and without any fear of being affected.
Lastly, gel fireplaces need not be cleaned like the log fireplaces. They last longer and provide warmth for a longer period. In all it is a winner all the way, in terms of safety and convenience.