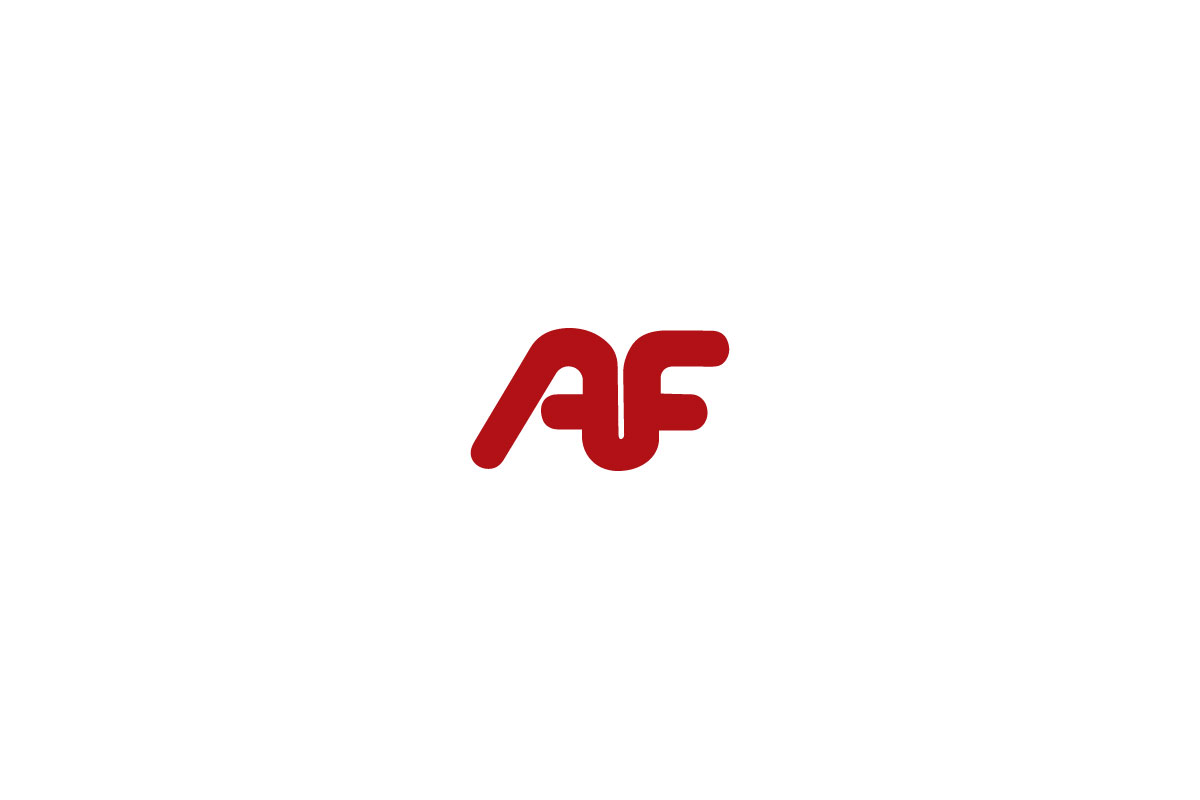 Oak Log Set
Traditional wood burning fireplaces are a wonderful luxury to have in your home. Albeit Relaxing in front of the warm glow and crackling sounds of a wood burning fire is lovely.  Wood burning fireplaces certainly have a unique charm, but they have their downsides. Who wants to haul expensive firewood?  Who wants to clean up the huge pile of ash after a few hours of warmth?  No one!  Do you want the functionality of your fireplace without the mess?  You can, by converting a wood fireplace to gas!
Converting a wood burning fireplace to gas: why not?
It can be done with any fireplace, but there are several measures that need to be taken to ensure that it operates both properly and safely. You simply contact a qualified and licensed technician to decide if it is better to route a natural gas line to it or install a removable fuel canister to provide the gas. After the gas source has been determined, you simply choose the heat output level and design of the inner components. Your new gas powered fireplace will be functional in no time after a few structural modifications.
Contact an associate at Arizona Fireplaces to begin to plan converting a wood burning fireplace to gas by one of our skilled and licensed technicians.