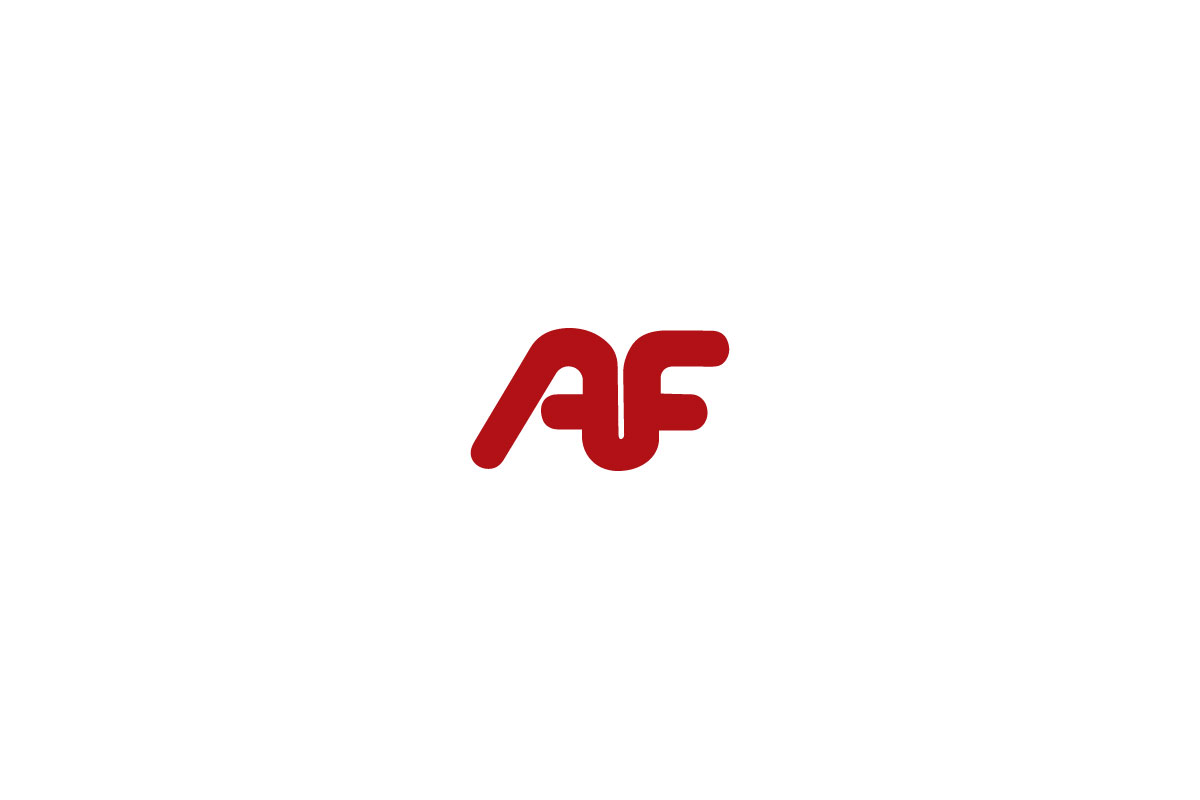 "Here is a beautifully done rustic install of a Dimplex Revillusion electric fireplace with optional doors. Our customer did a great job on this one, it's one of our favorites!"
The Dimplex Revillusion fireplace is a stunning addition to any home. With its realistic flame effects and innovative technology, it creates a cozy and inviting atmosphere that will make you never want to leave the comfort of your living room.
One of the standout features of the Dimplex Revillusion fireplace is its patented Revillusion flame technology. This technology uses a combination of LED lights and mirrors to create a truly lifelike flame effect. The flames dance and flicker just like a real fire, providing a mesmerizing visual experience that is sure to impress your guests.
Another great feature of the Dimplex Revillusion fireplace is its customizable settings. You can adjust the flame brightness and speed to create the perfect ambiance for any occasion. Whether you're hosting a romantic dinner or having a family movie night, you can easily set the mood with just a few clicks of a button.
In addition to its stunning flame effects, this fireplace also provides ample heat to keep you warm and cozy during the colder months. It features a powerful fan-forced heater that can quickly and efficiently heat up a room. With multiple heat settings and a built-in thermostat, you can easily find the perfect temperature to suit your needs.
Installation of the Dimplex Revillusion fireplace is a breeze. It can be easily mounted on a wall or inserted into an existing fireplace opening. The fireplace comes with a detailed installation guide and all the necessary hardware, making it a DIY-friendly option.
Safety is always a top priority when it comes to fireplaces, and the Dimplex Revillusion fireplace doesn't disappoint. It features a cool-touch glass front, making it safe to touch even when the flames are on. It also has an automatic shut-off feature that turns off the heater if it detects overheating or if it is accidentally tipped over.
In conclusion, the Dimplex Revillusion fireplace is a top-notch choice for anyone looking to add warmth and ambiance to their home. With its realistic flame effects, customizable settings, and easy installation, it's a perfect addition to any living space. Stay cozy and enjoy the beauty of a roaring fire with the Dimplex Revillusion fireplace.