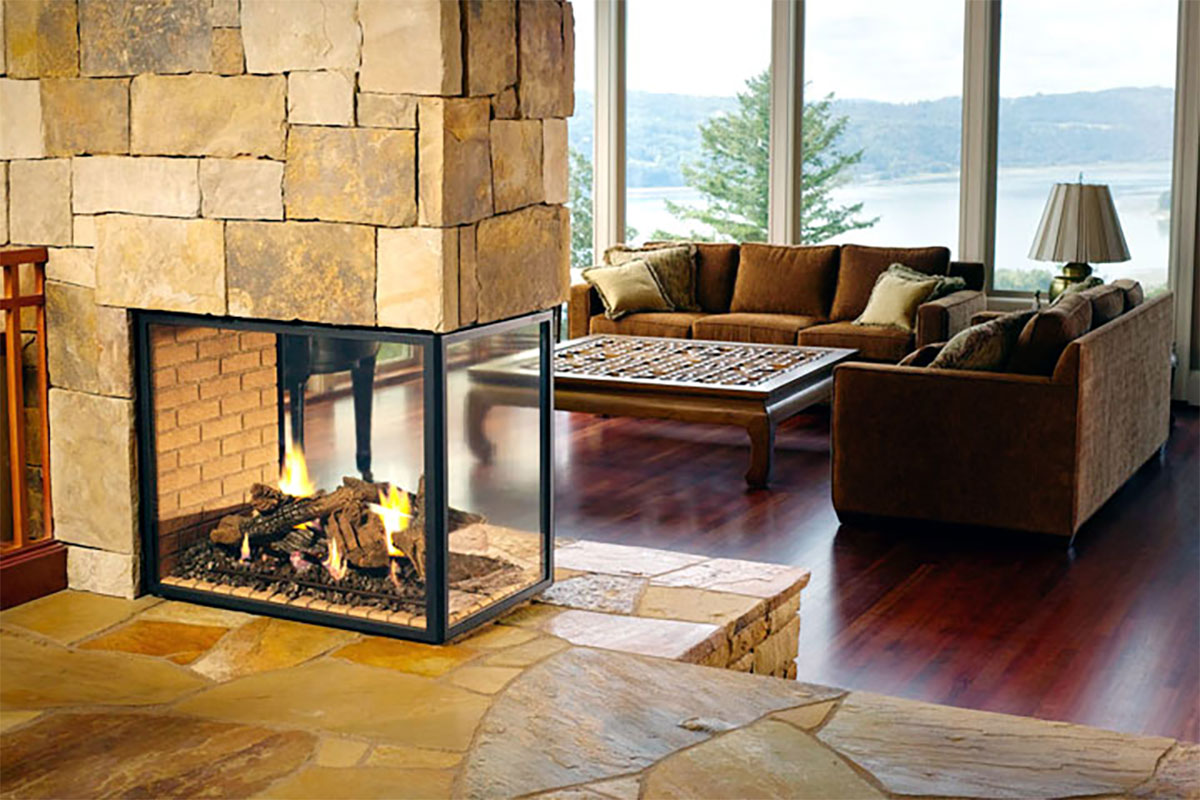 Home renovations are steadily becoming more popular among homeowners who want to increase the value and appeal of their home. Stone and tile surfaces are the top choice for kitchen and bathroom updates.  Other areas of a home are often overlooked. Are you looking for the next way to update your home's appeal? Refinishing your fireplace can add new appeal to your home.
Which design option will work best for your home?  We offer several options to perfectly suit anyone's design preference.
Home Renovations Using Stone
Stone fireplaces are southwestern in design. You can choose from several stone options which vary from rustic to smooth granite. Anyone who chooses to refinish their fireplace with stone will benefit from a simple cleaning process.
Tile
Second, refinishing your fireplace with tile will provide an appealing pattern with nearly endless custom design options.
Brick
Everyone loves brick! Choose from our several brick options to begin enjoying this classic fireplace material.
Are you ready to take the next step toward improving your home? Contact a fireplace design specialist at Arizona Fireplaces today to begin the process of refinishing your fireplace.
Be sure to follow us on Instagram where we showcase new hearth products and highlight customers' home renovations from time to time!