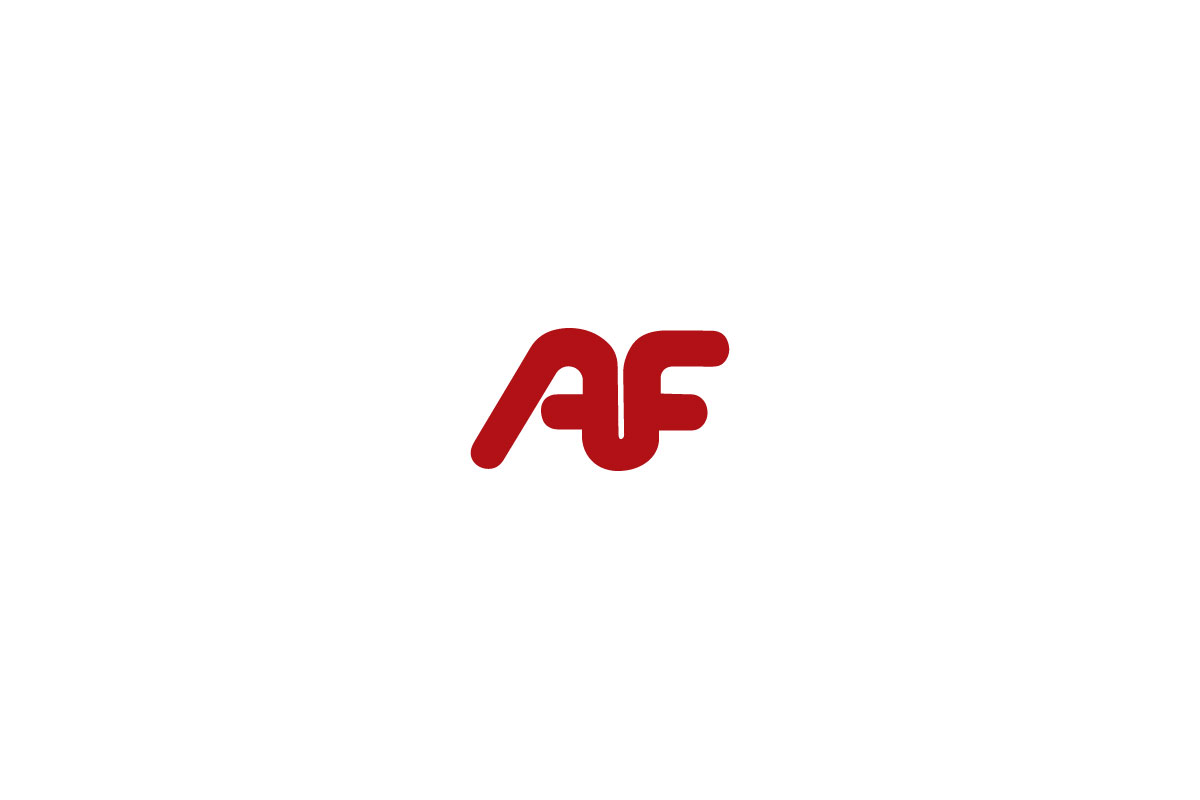 Indoor & Outdoor Fire
Winter months are the perfect time to light up your fireplace.  Fireplaces serve both indoor and outdoor fire needs.  Even in Arizona, we love our fire features!  Snuggle and #getcozy around the hearth.  Conversation, cocktails, and charcuterie are better served with a side of #fire.
Thinking about what to burn or what NOT to burn in the pit?  There are so many options, right & wrong.  Varying factors are considered.  Decisions are made and the fire pit, is lit.  Are you wondering what to consider?  Here are some things to contemplate:
Cost
Environment – is it a no burn day where you live?*
Safety
Do Burn Natural Wood
Naturally, natural wood is by far the best and acceptable material that can be used in the pit. It is natural and not chemically treated in any form. This avoids any form of toxic wastes or fumes from polluting the environment, or for inhalation. Often one makes the mistake of using unseasoned or green wood. It takes a longer time for the fire to burn and the smoke so emitted if it at all burns is enough for one to start having bad bouts of coughing.
Woods to Burn
What is the best wood to be used outdoors? The denser the wood type, the longer it burns and generates heat.  This is due to high energy content. On the other hand softer woods are easier to ignite and can help ignite a fire.  These are the best hardwoods for an outdoor fire pit.
Pecan White Oak
Birch
Red Oak
Dogwood
Apple
Beech
Hickory
Apple wood and Pinion work well and are wonderfully fragrant.
Do Not Burn Toxic Materials
Do not burn toxic material such as plastics or synthetic material.  As a result these are bad for the environment and you health.  Additionally, remove chemicals or fuel of any kind as they may be bad for you as well as the environment at large.
*Check out gas fire pit alternatives