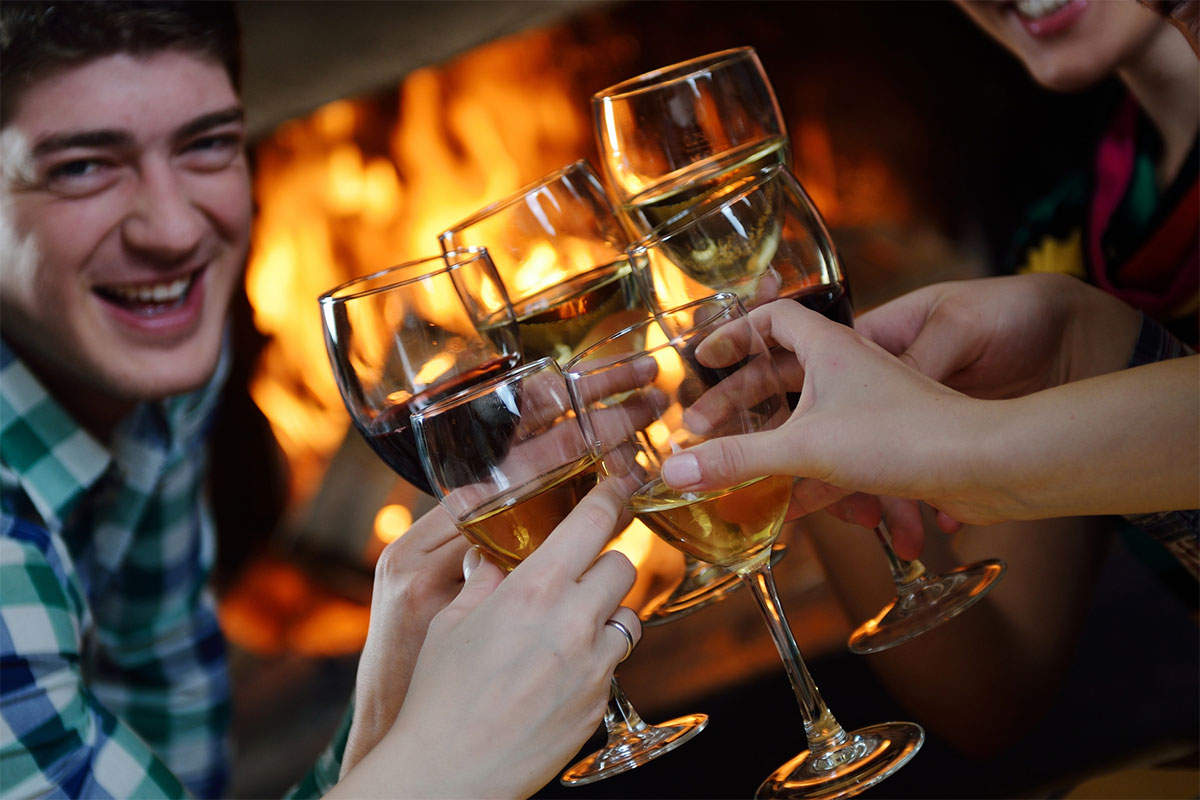 All this staying in has us itching to go outside. The weather is warming up, the sun is shining, and the pool looks inviting, doesn't it? We are wound up! Arizona evenings are so lovely this time of year that all we can think about is gathering with friends and family – and nothing says #letsgather like cushy seating and ambient fire.
Check out a new addition to our showroom floors, manufactured by Grand Canyon Gas Logs: The Olympus Fire-Table collection. These stylish backyard beauties turn your "quarantine" into a "quarantini" – that right, shake one up and mix it up online with your friends for a virtual happy hour!
Pretty Colors
Let's start with pretty colors.  Check out this chic collection of fire tables is made from glass fiber reinforced concrete and is color dyed through in through. There is no question that these designs are unique as each piece is molded from Grand Canyon Gas Logs' proprietary plans. These complete any outdoor entertaining experience featuring angled sides, over 10" of tabletop space for plates & beverage glasses and an ambient flame effect setting the mood or taking the chill off a cool night. These come in five colors: black, gray, white, bone & rust.
3 Shapes & Sizes
Subsequently, there are three shapes available – round, square and rectangle. Any of these will make a nice addition to your outdoor living space. They are pretty, practical, and most importantly, choosing shapes and colors that appeal to your unique design sensibilities make them all the more special. Square and round shapes feature a 19" drop-in pan with 12" burner.
Natural Gas or Liquid Propane, Match Lit or Hot Surface Electric
And finally, all tables are available in natural gas or liquid propane, match lit or hot surface electronic ignition colors.
Media options include one of seven unique ½" reflective glass colors, lava rock, tumbled lava stones or Arizona Weathered Oak.
In conclusion, we have these on display at both showrooms.  Stop by and take a peek.  For a quote on any of these fire tables, visit either of our showrooms or call us today! 602.343.100.
#letsgather!